Kung Fu, Tai Chi & More....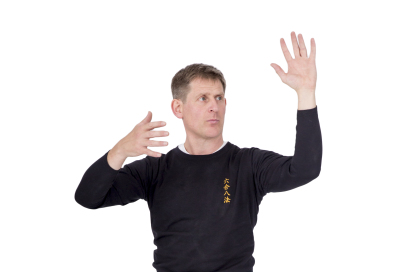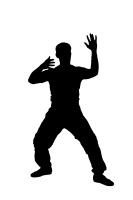 Street Defence Classes:

Adults Group Classes, Private Tuition.

Check out our timetable or send us a message !

LiuHeBaFa - Six Harmonies and Eight Methods Internal Energy Arts. Water Boxing a 1000 year old Martial Art based on Advanced Body Mechanics.

66 Techniques, Upper & Lower Form, Lu Hong Chuan, Dragon & Tiger Fighting.

Advance Wepon Training:

Knife, Short & Long Staff, Chinese Broadsword, Jade River Sword, Tiger Fork, Spear, Halberd.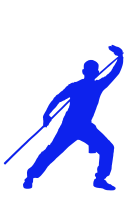 Chief Instructor: Stuart Agars

Stuart has 33 years of Martial Arts experience, he started boxing  at Harrogate Army Apprentice College under European Title fighterJohn De Pledge at the age of 14 years Stuart has had tournament success with the TAGB and BKFA winning Medal Places at National Tournaments since 1990 to 2006. For 10 years Stuart was a Guardian for the British Kung Fu Association (BKFA) Lau Gar Kung Fu and for 10 years ran the National Centre for Combat Martial Arts. For the past 12 years he has focused on Liuhebafa, Internal Power and Body Mechanics and is appointed as the Chief Instructor for Harrogate Kung Fu and is the Chairman of the UK Six Harmonies Martial Arts Association (Liuhebafa LGY International in China and Japan)  under Master Kit Hui Wah. Contact him for lineage holder details. Stuart is also a member of Nothern Dragon Lion Dance Team, who have held the BKFA title as National Lion Dance Champions since 2006 and is Team Captain with the Six Harmonies Lion Dance team who have performed Nationally and Internationally since being founded. In 2015 Harrogate Kung Fu moved to a wonderful Old Chapel which is being renovated and provides the spiritual home for Master Kit Hui Wah & Lu Gui Yao's Liuhebfa lineage in the UK.