Kung Fu, Tai Chi & More....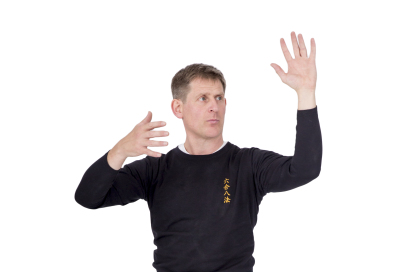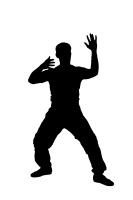 Street Defence Classes:

Adults Group Classes, Private Tuition.

Check out our timetable or send us a message !

LiuHeBaFa - Six Harmonies and Eight Methods Internal Energy Arts. Water Boxing a 1000 year old Martial Art based on Advanced Body Mechanics.

66 Techniques, Upper & Lower Form, Lu Hong Chuan, Dragon & Tiger Fighting.

Advance Wepon Training:

Knife, Short & Long Staff, Chinese Broadsword, Jade River Sword, Tiger Fork, Spear, Halberd.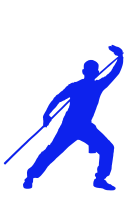 Chief Instructor: Stuart Agars

Stuart has 30 years of experience, he started boxing under European Title fighter John De Pledge at the age of 14 years and hasnt lookd back since ! Stuart is now the UK Chief Instructor for the Harrogate Kung Fu and the Chairman of the Six Harmonies Martial Arts Association (Liuhebafa Lo Gui Yao International in Chine and Japan)  under Master Kit Hui Wah. Contact him for lineage holder details.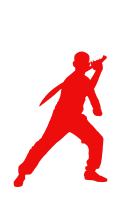 Little Dragons Kung Fu for Kids:

Learning Through Play.

Confidence, Self Discipline, Self Defense

Check out our timetable or send us a message !